At Tin Can we believe in
creativity beyond borders
This website and store is owned and operated by the digital agency Major Tom. The concept for the store first came from our Co-Founder, Chris Breikss, who wanted a place where our team could redeem prizes won in social media sharing contests for merchandise and swag.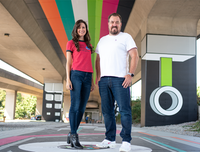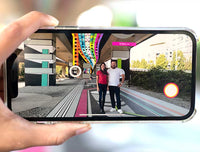 The offering evolved to showcase gifts that our clients and vendors might be interested in, instead of more generic gift cards. Moving into a new phase we leveraged the eCommerce store to test and experiment with Shopify plugins and integrations into various marketing technologies like the Google Merchant Center as well as Facebook and Instagram product feeds.